Get Your 30% Tax Credit!
The Federal Government is prepared to give you free money when you install panels with Sky Power Solar. Thanks to this one-time 30% tax credit, going solar has never been more affordable. And once installed, your panels will continue to generate huge monthly savings for decades to come.
Learn More About Tax Credits
Diamond Certified
SINCE 2006
Since 2006, Sky Power Solar has been recognized by Diamond Certified – an independent organization that honors firms who have achieved excellence in their respective fields. All awards are based on objective customer reviews.
Residential Solar
Commercial Solar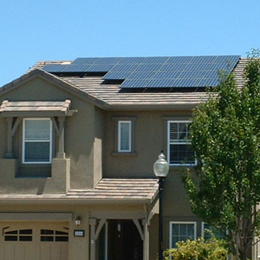 Residential Solar
The Bay Area is uniquely suited for harnessing solar power. That's because we pay some of the highest electricity rates in the country. We are also blessed with abundant sunshine.
Why keep handing over your hard-earned money to PG&E when you can create your own clean and free electricity instead? The Federal Government will even cover 30% of the cost of your solar project.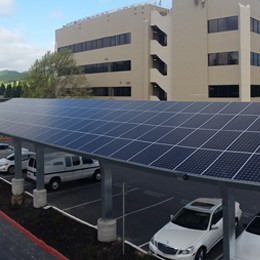 Commercial Solar
Monetize your roof and turn this unused asset into a money-saving machine. By installing panels today with Sky Power Solar, you can slash your monthly PG&E bills and have more money to invest in your business.
Federal Tax Incentives cover up to 50% of your solar project. Moreover, installing panels on your commercial property can actually attract green-minded customers and sales.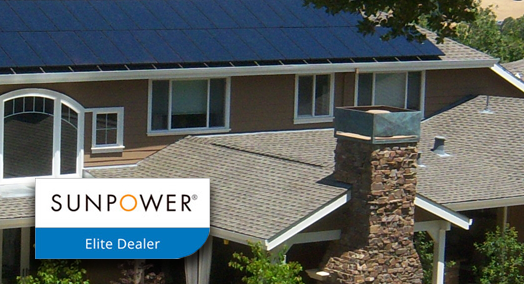 Your Local SunPower Elite Dealer
There are many solar panel options on the market, but SunPower stands alone. Its panels are the highest performing solar modules in the industry, allowing your system to generate more clean power (and monthly utility bill savings) from your available roof space. In addition, SunPower's reliability and warranty is unmatched, with 25 years of ironclad protection that covers both parts and labor. Moreover, their unique, all-black designs allow for a beautiful array. You don't have to choose between aesthetics and savings. With SunPower, you get both.
More About SunPower Products