Get Your 30% Tax Credit!
The Federal Government is prepared to give you a 30% tax credit when you install panels with Sky Power Solar. Going solar has never been more affordable. And once installed, your panels will continue to generate huge monthly savings for decades to come.  Call us now to get your 30% Credit.
Learn More About Tax Credits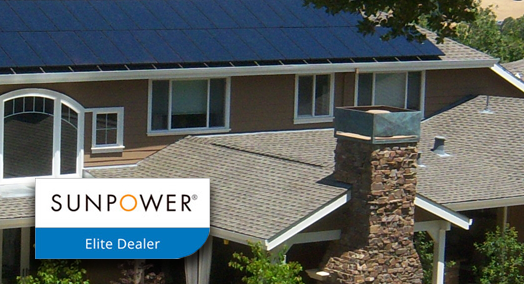 Your Local SunPower Elite Dealer
There are many solar panel options on the market, but SunPower stands alone. Its panels are the highest performing solar modules in the industry, allowing your system to generate more clean power (and monthly utility bill savings) from your available roof space. In addition, SunPower's reliability and warranty is unmatched, with 25 years of ironclad protection that covers both parts and labor. Moreover, their unique, all-black designs allow for a beautiful array. You don't have to choose between aesthetics and savings. With SunPower, you get both.
More About SunPower Products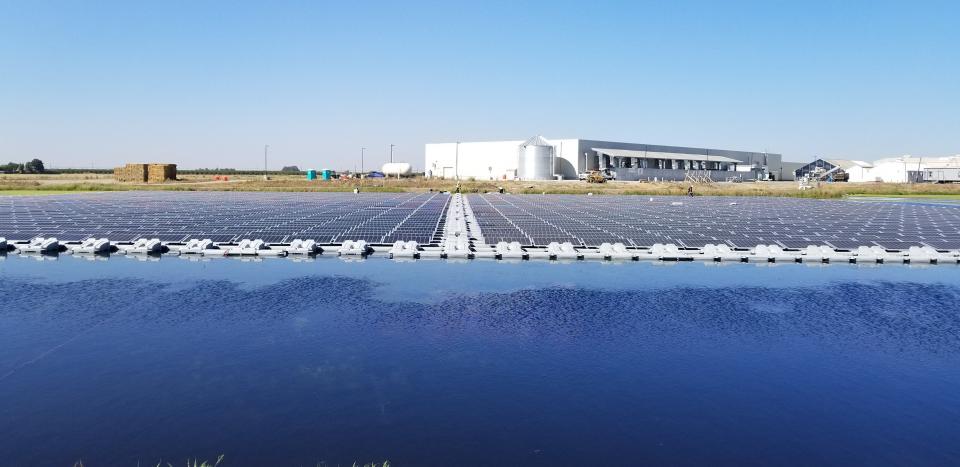 The Largest Bean Sprout Producer in the US Sets Their Solar Array Afloat
The largest bean sprouts producer in the US has partnered with Sky Power Solar to install a floating solar array to sustain their environmentally friendly farming operation. Using a floating racking system, Sky Power Solar designed and installed a 607 kW system that saves Salad Cosmo $128,000...
Read More