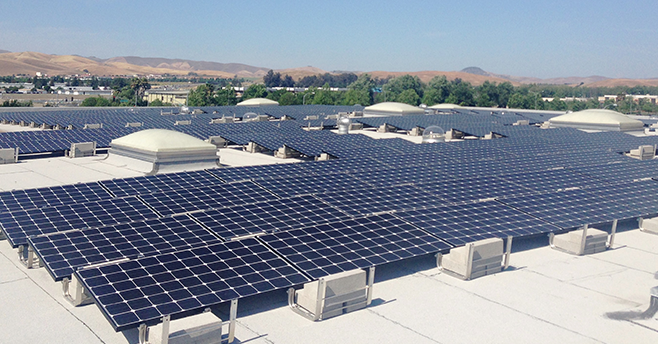 Monetize Your Roof!
Did you realize there's a huge asset up there that can save you a ton of money every month? By installing solar panels today, you can slash your PG&E bill and invest those extra savings to grow your business.
Moreover, the Bay Area is an ideal place to go solar:
We pay some of the highest utility rates in the country – and prices will only continue going up.
We also receive more than our fair share of year-round sunshine. You can harness that free power and turn your roof into a lucrative asset.
When you add in the 26% Federal Tax Credit and Accelerated Depreciation, the ROI on commercial solar becomes very attractive.
At Sky Power Solar, we understand the unique challenges many businesses face – especially regarding solar incentives, financing, and returns. We even have a dedicated group that specializes in commercial solar development. Our expert team will guide you through the entire process – from your initial inspection to post-installation monitoring.
Our full range of commercial solar solutions includes:
Free On-Site Evaluations
Detailed Financial Analysis
Low-Cost Solar Financing
Permitting and Inspections
System Design and Installation
Solar Performance Monitoring
It's time to stop leaving money on the table and start taking control of your energy spending. As an added bonus, going solar can also help you generate more sales as customers increasingly prefer doing business with environmentally responsible companies.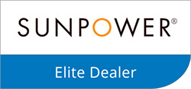 As your local SunPower Elite Dealer in the East Bay, we're proud to offer you solar panels with the highest efficiency in the industry.