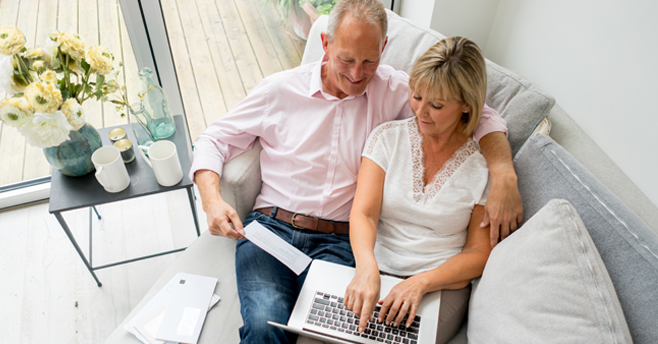 Installing solar panels has never been cheaper than it is today. However, not everyone has the expendable cash to go solar.
If you fall into this category, don't worry. Even if you don't have money on hand, that doesn't mean you'll forever be stuck with expensive and dirty grid electricity. Thanks to low-cost solar loans, it's easier than ever to finance a new installation – often with no money down.
Why would anyone go into debt to pay for solar panels?
Simple.
The Many Benefits of Low-Interest Solar Loans
You're already making payments to PG&E every month for electricity that will only become more expensive over time.
With those monthly utility bill savings, you pay down the solar loan balance. Thereafter, all additional solar power is 100% free for the remaining lifetime of your installation. Most solar panels come with 25-year warranties, but a well installed system can easily last 40 years or longer.
So even though you're taking on debt, your monthly payment will go down. Solar installation becomes an investment that pays for itself. And as the system owner, all relevant solar incentives come to you, which actually speeds up the payback period of your clean power investment.
You can then use your monthly utility bill savings to pay for other things – like vacations, retirement, or more home improvements
Which Solar Loans Should You Consider?
At Sky Power Solar, we offer a range of affordable loan options, including:

1. Provident Solar Advantage Loans
Low fixed rates – 6.5%

20-year borrowing terms

Up to $35,000 in solar financing

2. Sungage Financial Solar Loans
Flexible terms and rates

Up to $65,000 in solar financing
3. Home Equity Lines of Credit
Least expensive solar loan option
System qualifies as a property improvement
Tax deductible in certain situations
However, what if you have bad credit and can't qualify for a low-interest solar loan?
That's not a problem.
You may be eligible for a Property Assessed Clean Energy (PACE) solar loan that doesn't factor in your personal credit score.
Which Solar Financing Option Is Right for You?
When installing solar panels, we always recommend using cash – assuming you have it. You can avoid interest charges and keep a larger chunk of your monthly utility bill savings.
However, the cash route isn't always an option. So you'll need to explore solar loans instead.
Fortunately, the programs outlined above offer important and attractive benefits, including:
You pay little to nothing upfront to get started.
You start saving money every month (from Day 1 onwards).
You can use those savings to pay down the balance.
Which solar loan program to choose depends on your long-term financial goals – and whether you prefer lower upfront costs, lower monthly payments, or lower financing costs.
For help deciding on the best financing approach for your upcoming installation, schedule a free appointment with the Sky Power Solar team today.
Ready to Get Started?
Click the button below to schedule a no-obligation appointment with us to find out how much you can save with solar.
Schedule an Appointment Now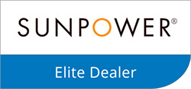 As your local SunPower Elite Dealer in the East Bay, we're proud to offer you solar panels with the highest efficiency in the industry.