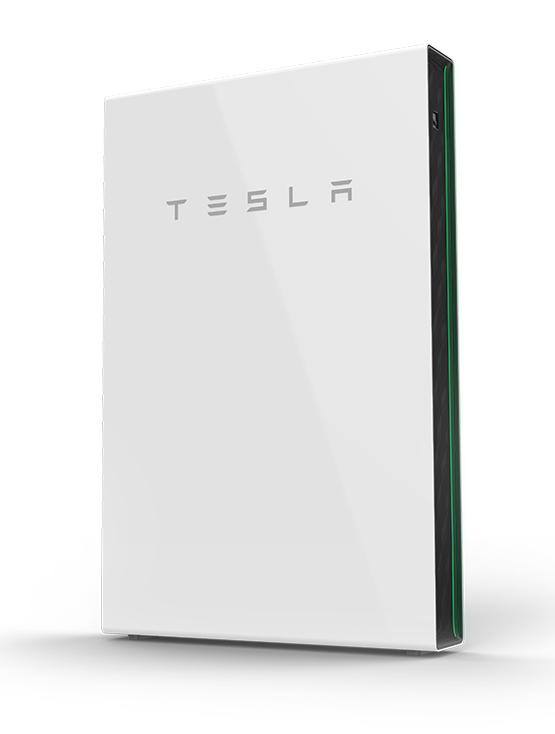 Sky Power Solar is a Tesla Powerwall Certified Installer. Tesla makes the best energy storage solution on the planet, whether it is to provide backup power in the event of a PG&E Public Safety Shutoff, weather or other outages or if you want to shift your consumtion of energy during PG&E Peak hours to less expensive off-peak periods. Combined with solar, you can enable a Self-Powered home. Powerwall integrates with solar to store excess energy generated during the day and makes it available when you need it, minimizing your reliance on your utility.
If the Powerwall is charged with solar, it too is elegible for the 26% Federal Tax Credit.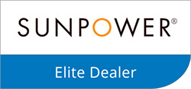 As your local SunPower Elite Dealer in the East Bay, we're proud to offer you solar panels with the highest efficiency in the industry.