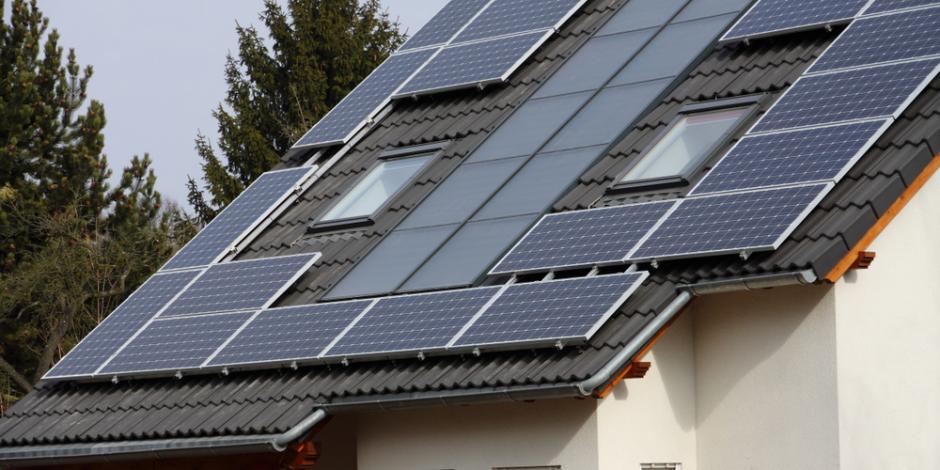 Being so close to the tech "buzz" of Silicon Valley, homeowners in the Tri Valley area are no strangers to how quickly things can change when it comes to technology. Solar panel technology is no exception to that same growth and advancement, and that means what you thought you knew about going solar yesterday may not be true today.
Having served the alternative energy needs of the Tri Valley area for 17 years, we have heard a lot of misconceptions about what it takes to harness the renewable energy of the sun to conserve energy and reduce electricity costs. Let's put on our "Mythbuster" hats and debunk the top three myths about solar power.
1. "Solar is Expensive"
This common misconception stems from the "too good to be true" mindset—renewable energy MUST be expensive with how much you save on your energy costs. The truth is that since 2010, the national price-per-watt average of a residential solar system has dropped by 62% (from $7.24 down to $2.80). To put that in perspective, that means in 2010 a 5 kilowatt (kW) system would have cost an average of $36,200, but today would only put you out around $14,000. Plus, with the current Federal Solar Tax Credit, the cost of your solar installation is even lower, and available financing options make going solar more affordable than ever.
2. "Solar Panels Need a lot of Maintenance"
Solar panels may appear to be made out of fragile materials that require constant monitoring and replacement. But the fact is, most manufacturers provide a minimum 25 year warranty with their solar panels because they have been built and tested to withstand the elements: the hot, cold, rain, hail, wind and debris.
Sky Power solar recommends installing SunPower solar panels - the highest efficiency solar panels in the industry with a guaranteed 25 year warranty.
With Sky Power Solar, you can leave all of your solar panel performance monitoring to us after installation. And in the case of any necessary maintenance, our experts are on the job at your earliest convenience, so you don't have to miss out on any unnecessary energy savings.
3. "Solar Panels Will Damage My Roof"
Properly installed solar panels should integrate with your roof without ANY incurred damage. This is why choosing your solar contractor carefully is so important—a poor installation job can cause issues for years to come. When your custom residential solar system is installed to last the lifetime of your system, it can actually protect your roof from the elements and keep your attic at a cooler temperature in the summertime. A cooler attic means a cooler home, less strain on your air conditioning system, and increased energy conservation.
Sky Power Solar has been a Diamond Certified Solar Installer since 2006, so you can rest easy knowing that our customer reviews have been closely vetted for complete satisfaction when it comes to solar installation.
Still On the Fence About Going Solar? Give Us a Call.
We get it—conserving electricity with the green energy of solar can feel a bit overwhelming. Any responsible homeowner deserves to have all their questions answered before investing in the renewable energy of a custom designed residential solar electric system. So, if you still have questions, just give us a call. Our solar specialists are happy to answer any and all of your queries, and we offer a free solar quote so you can know exactly what going solar will look like for your Tri Valley home.
Going solar has never been easier or more affordable in the Tri Valley. Trust the solar specialists at Sky Power Solar with your residential solar installation! Still have questions? Call us at (925) 202-2783 or get in touch today.
Still not sure if going solar is right for your Tri Valley home?
We've got the answers you need.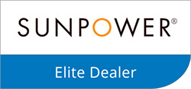 As your local SunPower Elite Dealer in the East Bay, we're proud to offer you solar panels with the highest efficiency in the industry.