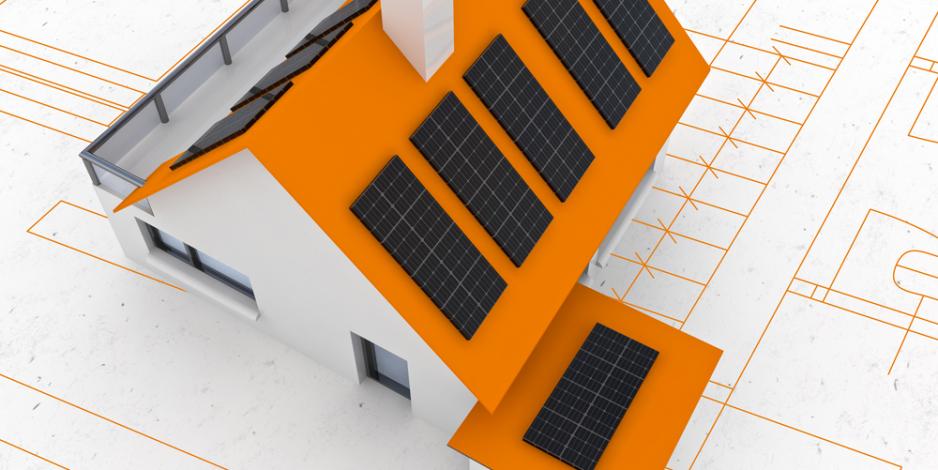 Solar panels are appearing on rooftops up and down the Tri-Valley, and if you're a homeowner in this area, you may be wondering if it's time for you to make the switch to clean solar power.
As you may already know, a solar power system offers valuable benefits like access to green alternative energy and significantly lower electricity bills. You might choose to install solar panels on your roof, or is it possible to mount your solar panels on a ground rack somewhere on your property? So which makes the most sense for your home?
Comparing Rooftop & Ground Mount Systems
Because you see them every day, you're probably familiar with roof mount solar systems. These systems take advantage of available roof space and are best for large, south-facing roofs. If your roof sees little to no shading and if space allows, chances are a rooftop system is a good option for you.
Ground mounted systems, on the other hand, take advantage of available space on your property. A ground mounted system is a great option if you own a ranch or simply have a large plot of under-utilized land. Some people opt for a ground mounted system because their roof is not ideal for solar; others choose one for aesthetic reasons.
If you have especially high electricity bills from month to month, a ground mounted system might be your best option for offsetting your energy usage as you can fit more solar panels on a ground rack than you can on your roof.  With this type of system, we can position your solar panels at the optimum angle for maximum energy production.
You might install a rooftop system if…
You have a large, open, rectangular roof

Your roof is south-facing (or close to it)

Your roof sees little to no shading

Your roof is relatively clear of obstructions
You might install a ground mounted system if…
Your roof is not optimally oriented

Your roof is heavily shaded

You have open, available land

You don't want solar panels on your roof

You have especially high electricity bills
Discover Your Options with a Solar Quote
As you can see, determining which type of renewable energy system you should go with depends on a lot of factors. How can you know which system configuration will work best for you?
That's where a solar quote comes in. By getting a solar quote, you can have an experienced solar contractor assess your home, property, and current energy usage. You'll receive a customized quote that details which solar options make the most sense for you.
Get a Free Solar Quote from Sky Power Solar
How will you benefit with clean solar electricity powering your home? Find out with Sky Power Solar, your local expert in ground mount solar systems . We understand the unique solar needs of homes here in the greater San Francisco area, and with a complimentary solar quote, we can help you decide the best system type and size for your property. We'll pair you with high performance solar panels and cutting edge solar technology to give you the most from your solar investment.
Should you mount your solar panels on your roof or property? Sky Power Solar can help you decide. Call (925) 202-2783 or contact us to get your complimentary solar quote!
There's a solar solution for every home.
Discover yours today!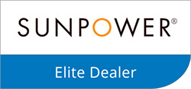 As your local SunPower Elite Dealer in the East Bay, we're proud to offer you solar panels with the highest efficiency in the industry.