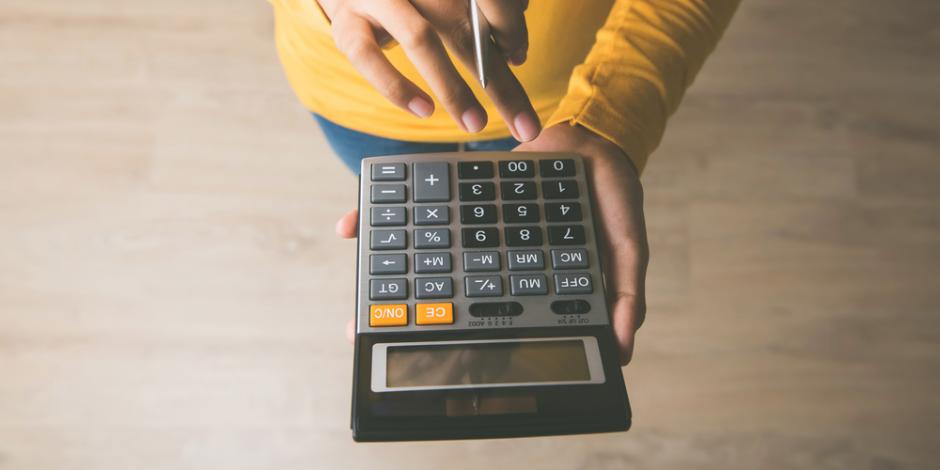 Electricity costs just keep rising. One way to get some control over those rising costs is to invest in a solar panel system to collect the sun's energy and power your home. But how can Bay Area homeowners know they're getting the an accurate quote for solar?
The key is to understand all of the elements that factor into a solar quote — so you can know when a solar quote is providing realistic expectations in terms of cost and benefits. That's why today we're showing you our solar quote process and sharing a few tips on understanding your solar quote.
Understanding the Solar Quote
Like shopping for a new car, every solar quote you receive from a solar contractor may offer trade-offs and options to consider. You might see different brands of equipment, features, design configurations, and financing options. All of these different factors together will determine how much your system will cost and what kinds of benefits you can expect with your new system.
Much of what goes into creating a solar quote depends on your home's individual characteristics — such as its location, compass orientation, shading, and available space for panels. While online calculators can provide the broad strokes of your home's solar potential, it's essential to get specific analysis and estimates from Sky Power Solar professionals to get the most accurate quote.
What to Compare for the Best Solar System
Sky Power Solar works with many different high performance solar manufacturers to give you a vast array of options for your solar PV system. Some options you'll see in your solar quote include:
Solar Panel Brands
Solar panels are the workhorse of your solar panel system, so it's important to understand the differences between them.  A higher power panel may translate into fewer panels needed to achieve the power production you need and reduce your electricity bill quickly. The key is to strike a balance between cost, power, and quality to ensure your solar is right for you. Getting the maximum amount of energy production from your array will make your investment more valuable in the long run.
SunPower: We have learned from experience that SunPower Solar Panels offer as much as 26% to 40% more power and an estimated 9.1% more energy over the life of the panel when compared to standard solar panels. That longer life and increased power production can really add up over the lifetime of your system! With a comprehensive 25-year warranty, SunPower panels are a smart investment for our Bay Area, CA customers and Sky Power Solar is a SunPower Elite Dealer.

Panasonic: Another high performance solar panel the Sky Power Solar team recommends is Panasonic Solar. Their long-term industry reputation for producing a quality reliable product makes them a great choice for your solar array.   
Inverters
Because solar panels produce direct current electricity (DC), your solar panels need an inverter to convert the DC to alternating current (AC) that can power your home. Like panels, there are many options for inverters. Sometimes inverters are connected to each panel. Other systems opt for a single, large string inverter that is wired to the entire panel array. Individual panel inverters can cost more, but string inverters may be better for certain applications. Your Sky Power Solar pro can answer any questions you have about your proposed inverter quote.
FInancing Options
While we recommend that Tri-Valley area customers use cash for their solar systems to avoid spending extra on interest charges, many families don't have the spare savings to use. That's why financing that's included in your solar quote is an important element to compare. Sky Power Solar offers several financing options with different terms for individual family needs. You may also qualify for a Property Assessed Clean Energy (PACE) loan that won't affect your overall credit score.
Ask Questions & Get Answers
Like any major purchase, getting the right solar quote for your San Francisco area home involves asking lots of questions. The solar professionals at Sky Power Solar - a Diamond Certified PV Installer -  have all the answers you'll need to help you start saving energy and money.
Get a solar quote today. Our solar professionals can answer all your questions. Call (925) 202-2783 or contact us to get started!
Wondering how much solar panels will cost?
Find out with a solar quote!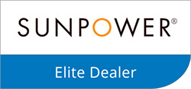 As your local SunPower Elite Dealer in the East Bay, we're proud to offer you solar panels with the highest efficiency in the industry.