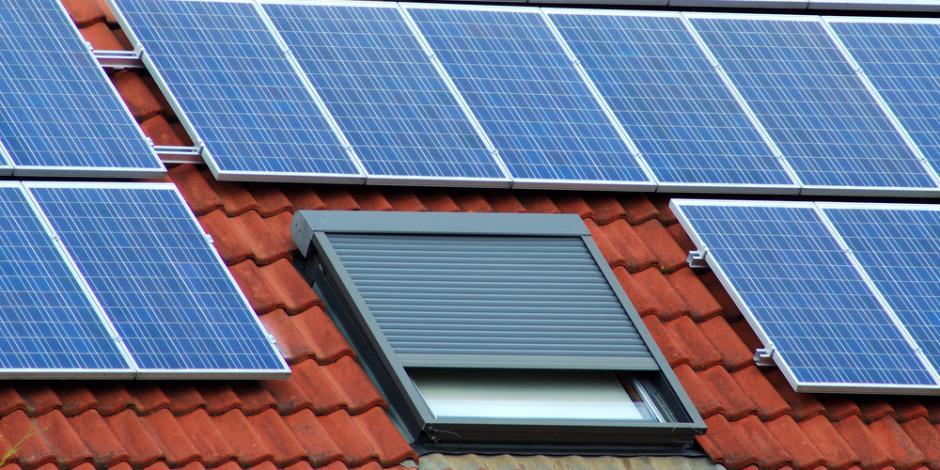 Solar panel systems are a little like the residences they enhance—each one is designed to fit the unique characteristics of the location, structure, and the demands of your family. When your solar panel array is well designed, you'll be able to maximize your energy saving benefits.
There are several key details that go into getting the most energy savings from your residential solar system. Learn about the key things we consider when working with you on your solar project — and how a custom designed system will help you maximize your home's solar potential.
Location, Orientation & Roof Area
Your Sky Power Solar professional will start with a review of your home: its location, the amount of sunshine and shade throughout the day, roof area, and yard space. An assessment of the orientation of your home and its roofline will determine where and how panels will be situated.
While the roof is the most convenient location for solar panels, a ground mounted system is also an option for homes without enough roof square footage for solar panels.
What Are Your Current Energy Requirements?
Where is your electricity consumption going? Your Sky Power Solar pro will review your current electrical bill and your kilowatt (kW) usage over time to get a total amount needed. We'll also look at what your home is currently using starting with these electrical devices:
Heating & cooling

Water heater

Kitchen appliances

Swimming pools

Spas & hot tubs

Electronics

Programmable thermostats

Lighting
If you're considering replacing or upgrading any of these powered household items, select Energy Star® rated appliances, lighting, and HVAC to reduce your overall consumption. By reducing your initial energy use, we can properly size your solar power system to meet your needs.
Opt for High Performance Solar Panels
We recommend high performance solar panels for our customers who are interested in maximizing their solar power production. Our first choice is SunPower solar panels because their extraordinary durability and performance produces 26% to 40% more power per panel than standard panels available today. Their 25-year warranty also lets you breathe easy when it comes to long term solar production.
Another solar panel with exceptional power production is Panasonic Solar Power high performance panels. Either option will deliver the maximum energy savings desired.
Designs for Maximizing Time-of-Use Pricing
Net metering is how utilities work with their solar customers to "store" excess solar energy for use when the sun is not shining. Excess solar energy is transmitted to the utility, which keeps track and deducts nighttime power use from your energy "bank." The exchange is based on the rate per kilowatt hour (kWh).
Recent changes to California's net metering programs with Pacific Gas & Electric incorporate time-of-use pricing. Time-of-use rates charge more for utility electricity used during peak demand in the afternoon and early evening. The upside is when your home solar system produces excess energy during these peak demand times, you'll receive a higher time-of-use kWh rate credit in your net metering bank.
Thus, one essential key to maximizing your solar energy savings is to position solar panels on westerly facing roof surfaces. This optimal location can produce the highest time-of-use rate through net metering. Tapping into solar during peak demand also reduces your draw on expensive time-of-use utility power.
Answers to Your Solar Questions
If you're considering investing in a solar panel system for your Bay Area, CA home, the pros at Sky Power Solar have the expertise and experience to design and install a top-performing solar array on your home.
Ready to maximize the sun's energy for your home? We can design your solar panels for top energy production!. Call (925) 202-2783 or contact us to learn more.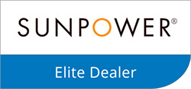 As your local SunPower Elite Dealer in the East Bay, we're proud to offer you solar panels with the highest efficiency in the industry.