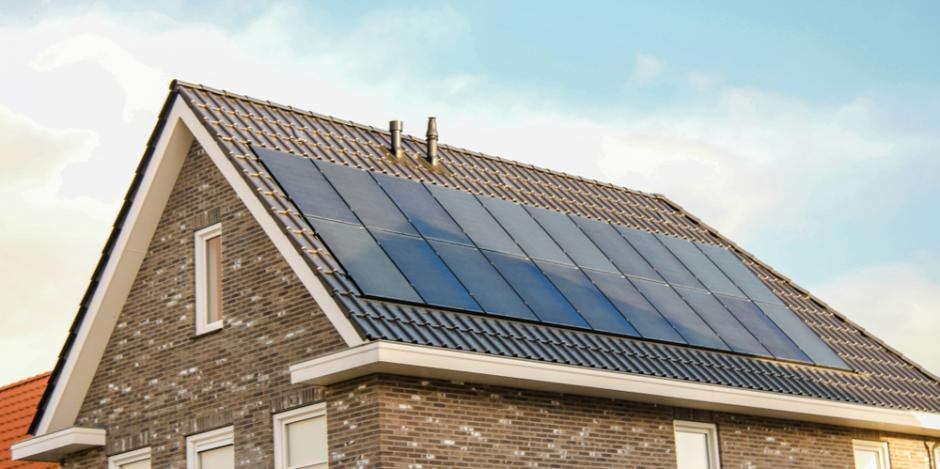 Maybe you've been on the fence about going solar, and you're looking for some extra savings to get you over the hump. Or maybe you've already mapped out your residential solar energy plan, and are looking for ways to reduce the cost before you pull the trigger. Whatever the reason you are looking for the available solar incentives here in the Tri Valley, Sky Power Solar has got you covered with over 18 years of experience helping homeowners harness the power of the sun. So, what are the ways you can save on the cost of installing solar?
The Federal Investment Tax Credit
Did you know that the Federal Government pays 26% of the cost of most every solar system?   As long as you owe this much in taxes, use can use the Federal Investment Tax Credit to pay for 26% of the cost of your solar project. So for a $20,000 solar installation, the federal tax credit reduces the cost down to $14,000 (a $6,000 savings).  Its a credit, not a deduction and it is not limited by things like AMT!
But 2019 is the final year of the full 26% — solar PV systems installed in 2020 can only get a 26% credit, 22% in 2021 and by the year 2022 the deduction is eliminated for residential systems, while commercial systems will remain at a 10% credit.  If you are considering going solar, 2019 is the time to do it.
California Net Metering
Net metering is one of the most important financial incentives for going solar here in California, because it will save you money each and every month for the next 20 years.
Net metering is a give-and-take relationship between PG&E and your solar photovoltaic (PV) system. During the daytime, at peak sunlight, your well-designed, Sky Power Solar installed solar PV system will generate more energy than your home can use (the meter spins backwards). Instead of that renewable energy going to waste, it is funneled back to the power grid for use in other homes and businesses. You will receive a credit on your energy bill to offset the cost of grid-energy your home uses overnight while the sun is down or times of year that have less sunshine.
Financing Your Solar Installation
If you are looking to spread out the cost of your solar installation, Sky Power Solar has partnered with local Tri Valley area financial institutions (Provident Credit Union and Sungage Financial) to pair you with flexible borrowing options.
The Future Of Solar Energy in California
Did you know that as of the year 2020, all new homes built in California are required to include solar panels? Or perhaps you've heard that California has set a progressive goal of being 100% powered by clean energy by the year 2045. The future of solar energy in California is bright, so starting your journey to energy independence now will ensure that you can save the maximum amount of money possible on your energy costs, and reduce your carbon footprint for future generations.
Cutting corners when it comes to designing your system will cost you big over the life of your solar PV system — which is why it is so important to trust a certified local contractor with your solar design and installation. Sky Power Solar has been serving the solar needs of homeowners and businesses in Alameda, Contra Costa, Solano, San Joaquin, and Santa Clara counties since 2001. We will design your custom solar PV system to take advantage of the Tri Valley climate, and pair you with the right incentives and financing so you can enjoy a hassle-free journey to energy independence.
California is taking the lead when it comes to solar energy. Start your solar journey in the Tri Valley area today with Sky Power Solar! Call (925) 202-2783 or contact us to schedule your free solar quote.
Are you curious about the savings associated with solar energy?
We've got answers.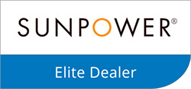 As your local SunPower Elite Dealer in the East Bay, we're proud to offer you solar panels with the highest efficiency in the industry.