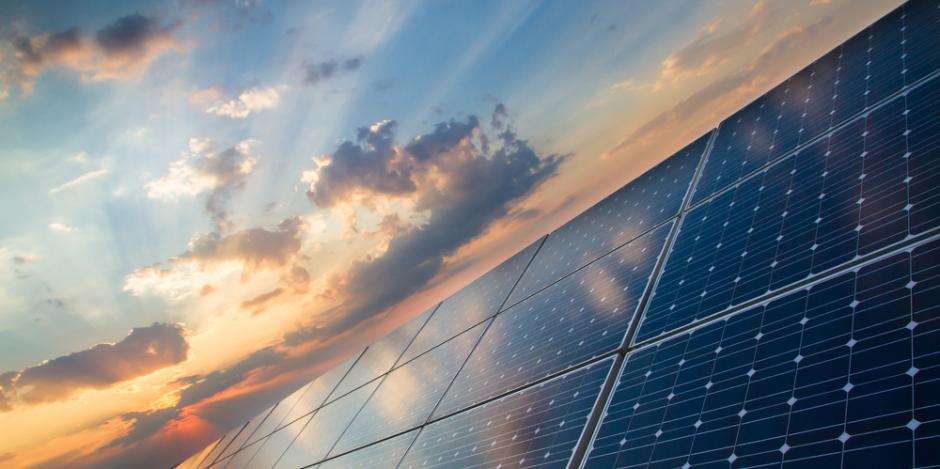 There's never been a better time to go solar. The milestones marking 2019 make it an important year if you're considering adding solar energy to your home in the Tri-Valley California area. There are a number of factors that also make solar a great investment for your home, so why wait?
Save Big with Tax Incentives & Rebates
For many homeowners, federal tax incentives passed in 2009 made the difference in affordability. The good news is that the Federal Investment Tax Credit incentives are still holding at 26% through the end of 2019 for your total solar installation. After that, the solar tax credit will step down to 26% of total solar installation in 2020, and further to 22% in 2021. Reducing your upfront costs by 26% in 2019 is certainly a great reason to go solar this new year.
Depending on where you're located in the Tri-Valley area, there may be additional incentives for your solar array. So whether you're up in Benicia or down in Sunol, over west in Alameda or east in Discovery Bay, or in the middle in Diablo, Dublin or Pleasanton, contact Sky Power Solar to learn more about how you can save.
Improved Technology
SInce the early 2000s, solar panel technology has come a long way. Today's solar panels are more durable, more powerful, less expensive and offer features that were unavailable even just a few years ago.
With maximum solar power production, contemporary high performance solar panels like those from SunPower deliver more wattage per square foot. This means less area on your roof may be required to match your annual energy consumption. Plus, SunPower's 25-year warranty and long life provide as much as 9.1% more power compared to average commodity panels.
Sleek Designs in Solar Panels
If you hated the appearance of those tacky blue panels with bulky silver frames, the new sleek designs available will change your mind about solar. Both the SunPower high performance and Panasonic solar panels that Sky Power Solar installs are sleek, black modules that provide superior power production and great curb appeal. We're also a SunPower Elite Dealer and a Diamond Certified PV Installer.
Begin Saving Money from Day 1
One reason many homeowners in the Bay area find investing in solar panels rewarding is that the energy savings begin on day one. Those savings continue over the life of your solar panels—at least 25 years! Imagine the sense of security knowing that you've fixed your home energy costs at today's market rate, with savings for many years to come.
Increase Your Home's Resale Value
Research has shown that solar panel-equipped homes sell for a healthy premium when compared to similar homes relying on traditional energy sources. Solar powered homes also tend to sell quicker, with fewer days on the market.  It's great to know that your investment in solar will make your home more attractive to future buyers, and put some money back in your pocket.
Take Advantage of Electric Technology
If you've always wanted to switch to an electric vehicle, 2019 is a prime year to accomplish that goal.  Electric automobiles have made leaps and bounds in power, range and design. With fast-charging technologies and convenient recharging on the go, California is a leader in helping electric vehicles become the optimal transportation choice. Breakthroughs in home battery storage and high efficiency heat pump heating and cooling options make electricity the smart energy choice of the future.
Count on Our Professional Expertise
Making the right choice with solar also includes selecting a solar installer with the expertise and experience you need. The pros at Sky Power Solar will ensure your unique home in the Tri Valley area has the solar array that meets your power needs for decades to come. We'll be able to walk you through affordable financing, as well as state and federal rebates and incentives to reduce your solar bottom line.  
Industry experts are predicting a record breaking upcoming year in solar installations, beating even 2018's top numbers. Don't miss out on the benefits of solar; get your appointment with Sky Power Solar to take advantage of 2019 solar system installation benefits today.
The new year is a perfect time to schedule your solar evaluation. Call (925) 202-2783 or contact us to schedule yours today!
2019 is the last year for the full 26% Federal Investment Tax Credit.
Take advantage of it now.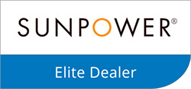 As your local SunPower Elite Dealer in the East Bay, we're proud to offer you solar panels with the highest efficiency in the industry.